Welcome to our gynaecological practice
New: private consultations. 1. Saturday of the month by appointment.
Vaginal laser treatment: MonaLisa Touch
We are delighted you found us. Our practice for gynaecology and obstetrics offers a comprehensive spectrum of services at the highest level. Please schedule an appointment or send us an email. We speak German, English and French.
We look forward to meeting you.
Dr. med. Sybille Görlitz-Novakovic and her Team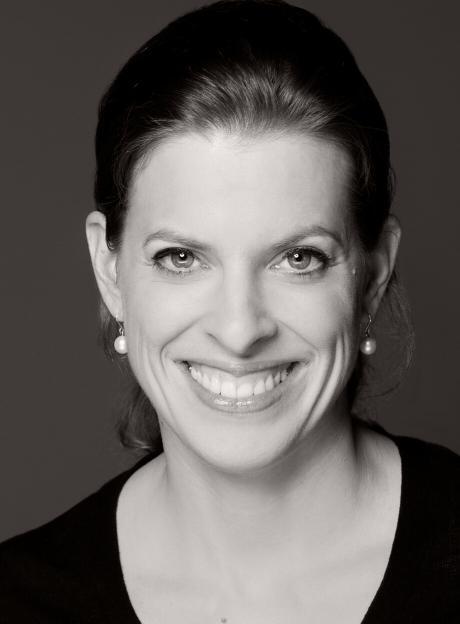 Dr. med. Sybille Görlitz-Novakovic
1992-1998
Medical studies, Freie Universität Berlin
1998
Student assistant, Clinic for Radiation Oncology   Kantonsspital St. Gallen, Switzerland
1999
Assistant doctor, Clinic for General Surgery Clara-Spital Basel, Switzerland
1999-2001
Doctor in training, Clinic for General Surgery Auguste-Viktoria-Krankenhaus, Berlin
2001
Assistant doctor, Clinic for Radiotherapy Charité, Berlin
2001-2014
Specialist training in the Clinic for Gynaecology and Obstetrics Klinikum Ernst von Bergmann, Potsdam
2014-2015
Assistant doctor, Gynaecological Practice of Friedrich Schmidt-Bleek, Berlin-Wilmersdorf
2016
Work at various practices in Berlin
since 2017
Personal practice for Gynaecology and Obstetrics, Berlin-Charlottenburg
Other
2008-2010 residency in Paris, married, three daughters
Professional Societies
Deutsche Gesellschaft für Gynäkologie und
Geburtshilfe (DGGG), Berufsverband der Frauenärzte
Our staff Jaqueline Lüdecke, Carola Zweig and Jessica Eichler will be pleased to help you.
We offer a comprehensive spectrum of gynaecological and obstetric services. Our goal is to provide you with treatment in the most competent and friendly way possible. Our services include:
An important goal of practice is the early recognition of benign and malignant diseases affecting the female genitalia or breasts. Cancer screening includes vaginal inspection with the so-called PAP smear test and the examination of the breasts via palpation. We also offer oncological follow-up treatments according to medical guidelines.
Upon request, we offer further, modern tests to provide comprehensive cancer screening:
Ultrasound vaginal examination to inspect womb and ovaries
Ultrasound breast examination
Human papilloma virus (HPV) testing
Chlamydia testing
Ultra-sensitive PAP smear test (ThinPrep)
Immunologic faecal occult blood test
Test for bladder cancer
Unfortunately, these extra services are not covered by public health insurance.
You are welcome to schedule an appointment with us over the telephone or by email.  We will soon operate an online booking system. In the case of acute symptoms, we can offer you an appointment as soon as possible. Please understand that a longer waiting period may be necessary.
For legal reasons, it is not possible to answer medical questions by email. We thank you for your understanding.
For the following appointments, please take note:
Cancer screening – Please bring your vaccination record with you
Blood test – If possible, please make an appointment in the morning
Consultation hours
| | |
| --- | --- |
| Mo | 08.00–11.00 hrs (Private) |
| | 11.00–15.00 hrs |
| Tue | 09.00–14.00 hrs |
| Wed | by arrangement |
| Thu | 13.00–19.00 hrs |
| | 19.00–20.00 hrs (Private) |
| Fri | 09.00–14.00 hrs |
New: private consultations. 1. Saturday of the month by appointment.
Dr. med. Sybille Görlitz-Novakovic
Specialist for Gynaecology and Obstetrics
Wilmersdorfer Straße 62
Ecke Kantstraße
10627 Berlin
T +49 (0)30 30 10 91 93
F +49 (0)30 31 01 25 09
Travelling via public transport:
S-Bahn: S5 S7 S75
Bus: M49 X34
Our practice has disabled access.
https://www.google.de/maps/place/Wilmersdorfer+Str.+62,+10627+Berlin/@52.5070749,13.3040909,17z/data=!3m1!4b1!4m5!3m4!1s0x47a850de239abdd5:0xb02a85135671171b!8m2!3d52.5070749!4d13.3062796